About Us
We are a leading supplier of healthcare professionals across London, Surrey and the South East.
Careplan24 specialises in the recruitment of qualified, fully vetted and compliant medical professionals for permanent and temporary positions within the public and private healthcare industry.
Since its inception, Careplan24 has gone from strength to strength taking on large projects and new staff alike. Our founders have a wealth of experience in the healthcare recruitment sector and we are constantly connecting with industry professionals.
Delivering World Class Service
Our goal is to supply a world class service and our team of dedicated and experienced consultants will go above and beyond to provide for your professional medical needs- no job is too big or too small!
For clients and candidates we are available 24/7, 365 days a year.
Our Services
Providing both Temporary and Permanent Staff.
Matching the right person to the right job goes to the very heart of our service which is based around a consultative approach, getting a true understanding of your needs and expectations, saving you valuable time throughout the whole recruitment process. Our qualified recruitment consultants will go that extra mile to help you in your quest.
We also offer help with CV writing and interview techniques.
The staff are supportive and provide an excellent service. They made me feel welcome and showed that they are willing to help find work. They found me a job quickly and arranged an interview straight away.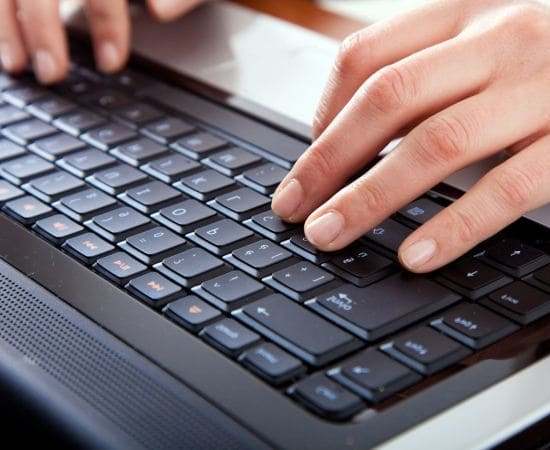 Contact us today
Consult with our experienced team for any enquiry